July 2019
| Mon | Tue | Wed | Thu | Fri | Sat | Sun |
| --- | --- | --- | --- | --- | --- | --- |
| 1 | 2 | 3 | 4 | 5 | 6 | 7 |
| 8 | 9 | 10 | 11 | 12 | 13 | 14 |
| 15 | 16 | 17 | 18 | 19 | 20 | 21 |
| 22 | 23 | 24 | 25 | 26 | 27 | 28 |
| 29 | 30 | 31 | | | | |
Calendar


When did the door panel change from the correct wording "Urgent calls" become the incorrect "All calls". Answer 1982.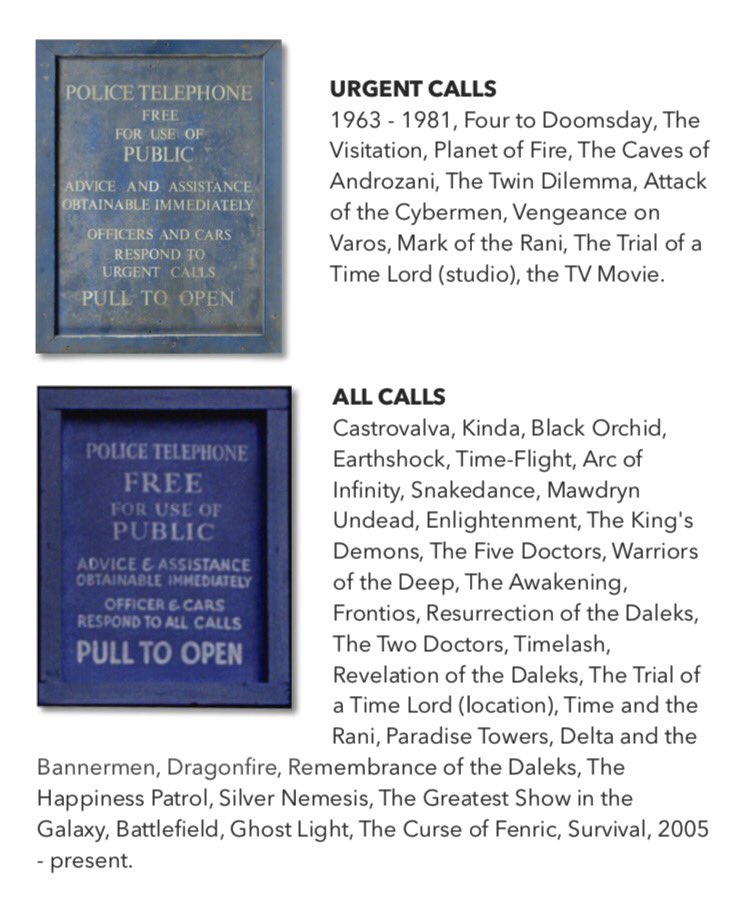 Real Police Box, Hartnells & current one.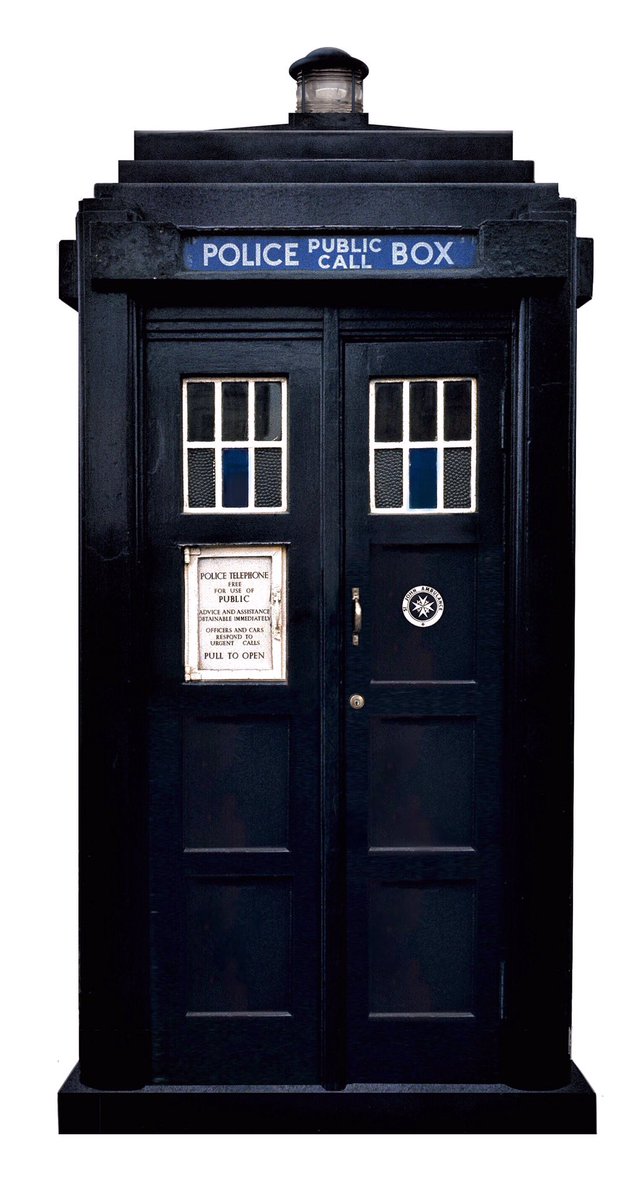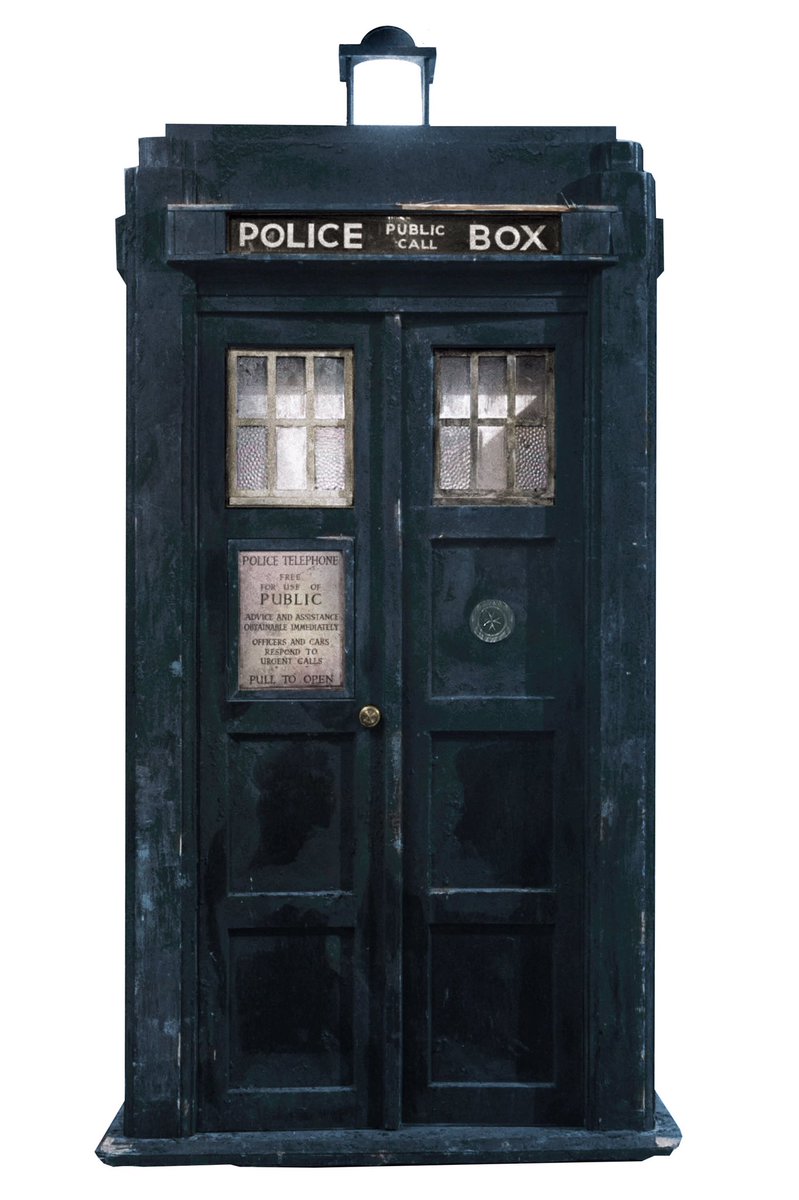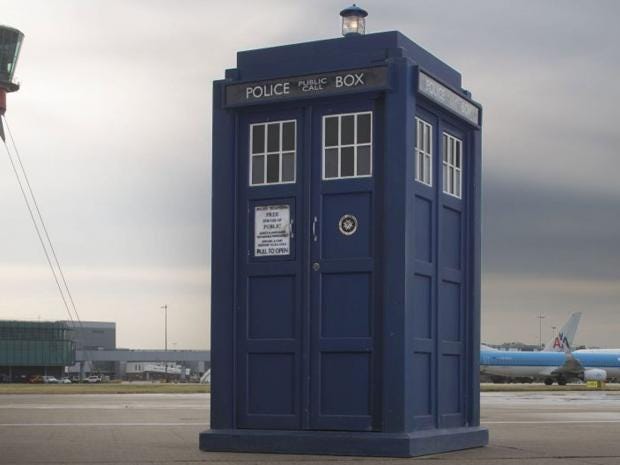 Different shade of blue...First, Second, Third & Fourth Doctors Tardis. Also all the same prop

.
Tardis cupboards: Clayton Hickman on Twitter said: Think they built 5 of em. Can't quite recall. It's why the front & back POLICE BOX signs go from white-on-black to black-on-clear text in 66.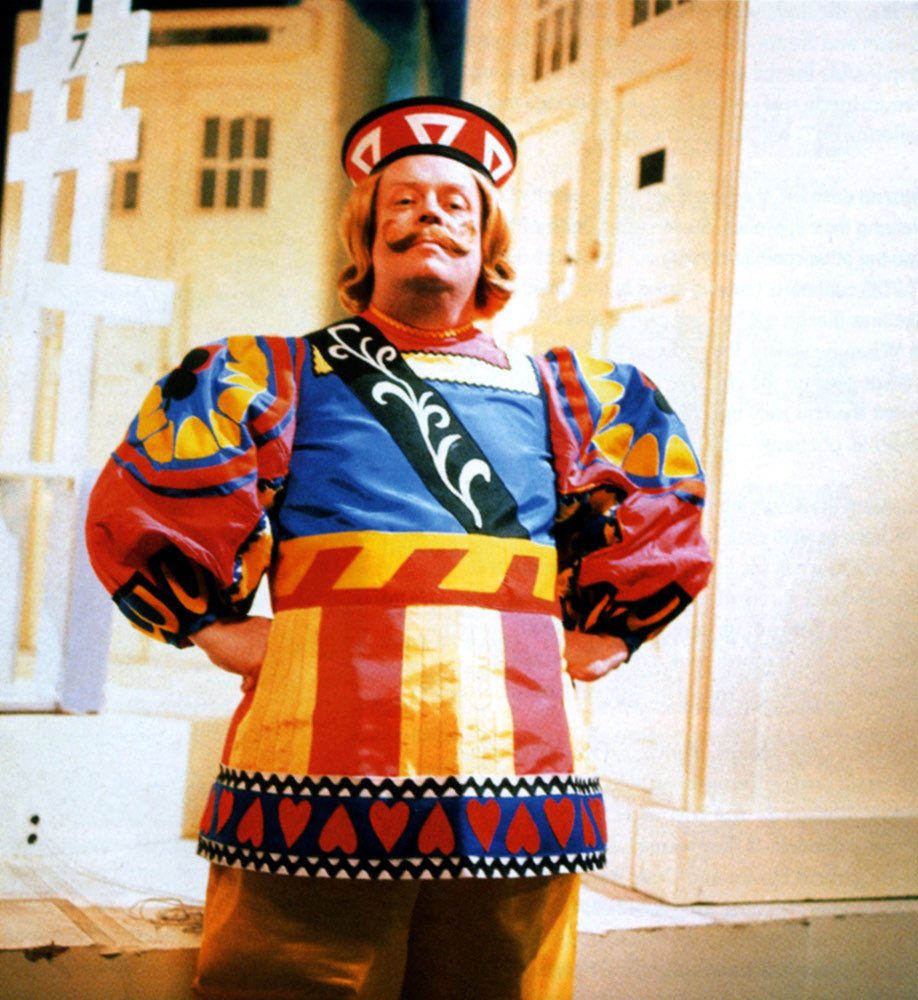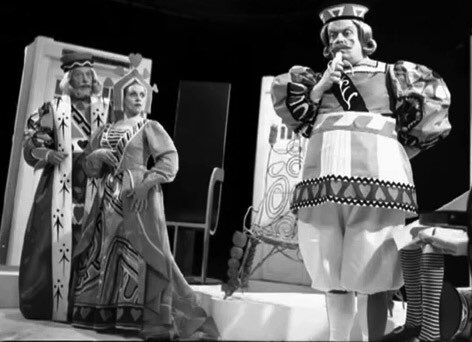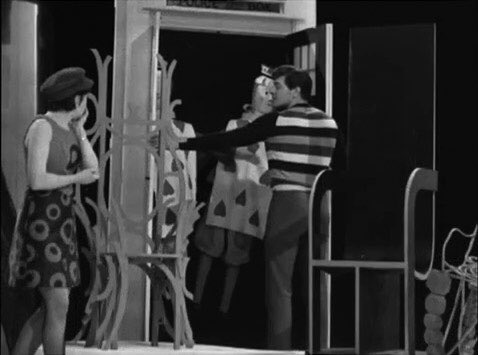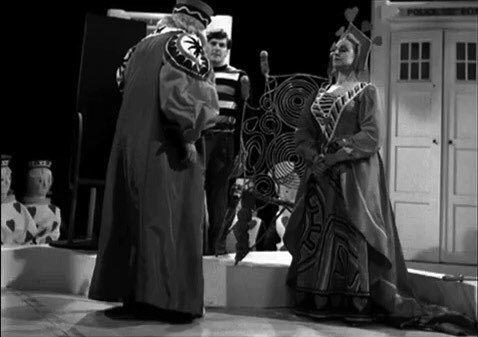 More on the new Tardis from Clayton Hickman on Twitter.
The new box is the first one since the Cushing TARDIS to have the roof layout of an actual police box. The 1980s and 1996 props both fall a stack short. It's a bit shallower than the real thing, but kudos to the designer. A first for TV TARDISes!
Real and series 11. film prop (Dalek movies) and A handy guide to all the stuff that the new 2018 TARDIS has in common with its classic series forebears.


Similar topics
---
Permissions in this forum:
You
cannot
reply to topics in this forum